What is Biography Film Strategy?
Being a bit different is no longer enough. Radical differentiation is requisite to earn leadership results that drives revenue. Biography Films reassure customers, evoke emotion and engage human connections at scale. Unlike advertising, a Biography Film is an enduring strategy that is virtually impossible for your competitors to copy.
Power the results you most want for your business within the next 6 months. Whether that's attracting mainstream media reach, dominating on Google search, or engaging the widest audience of qualified prospects across social media. Contact us today to find out more 1300 615 330 or request your complimentary proposal online.
Discover the strategy, process, pricing and results.
Please fill in the online enquiry form to get in touch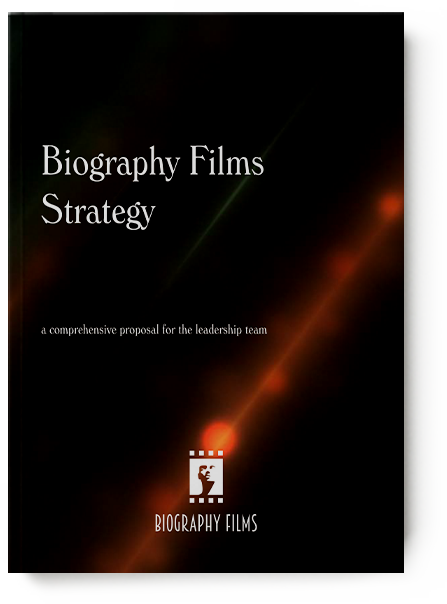 What our clients are saying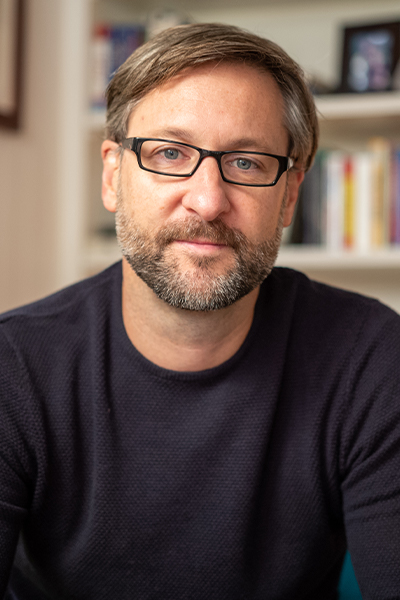 I was initially sceptical (as most business owners are with new marketing companies), however as our relationship has grown, I have been extremely impressed with the level of service and the quality of work. When they approached me with a 'new direction' I trusted their judgement and haven't looked back since. I am extremely pleased with how this team has grown my brand and my business over the years.
Dr Simon Franks Bite Dental Studios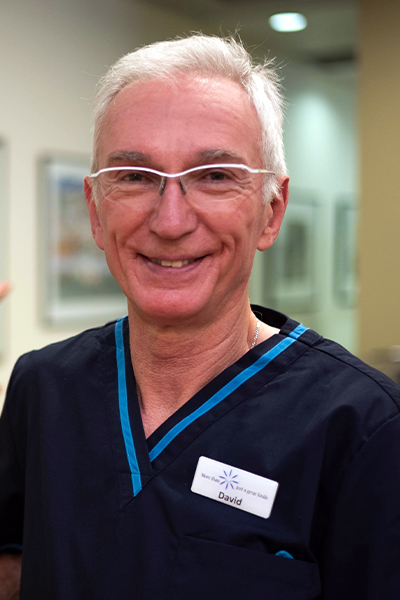 The results are terrific, and any new business owner should be as happy with them as we have been! To the team for the effort from day one, a really huge thank you!
David Marriott Marriott & Hand
Speak With A Biography Films Producer Today
Please fill in the online enquiry form to get in touch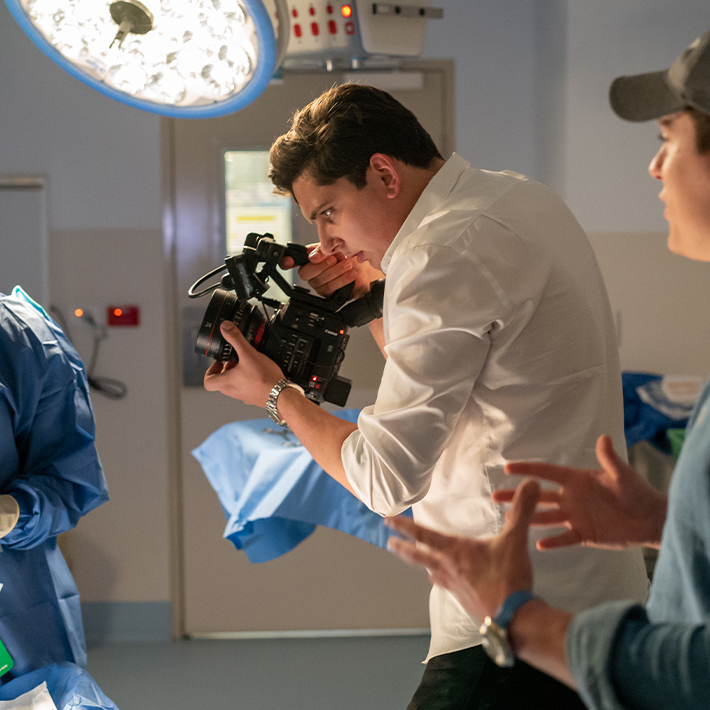 More Portfolio
Request access to see other portfolio examples of biography films completed for business leaders. Call 1300 615 330 or email us at [email protected]